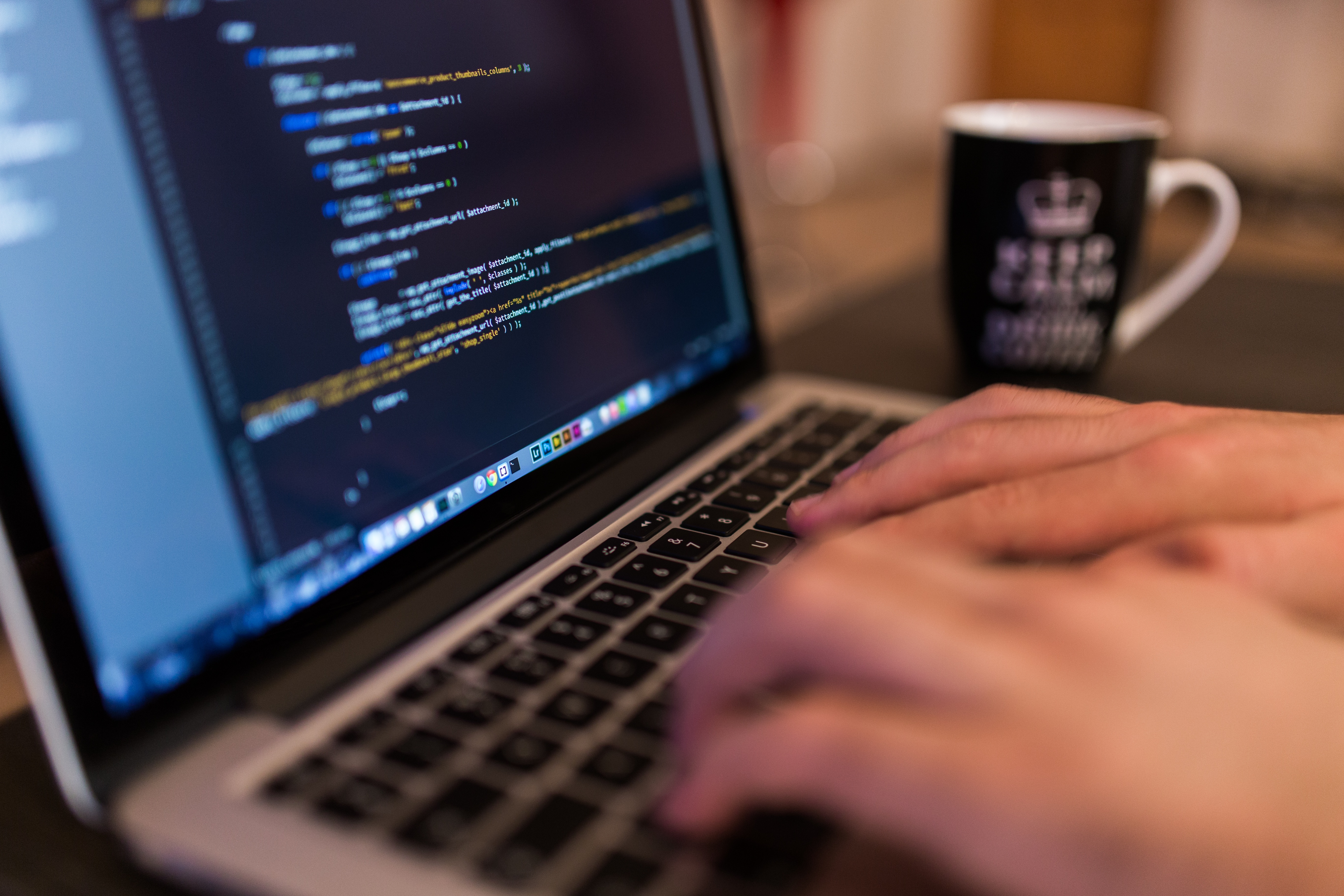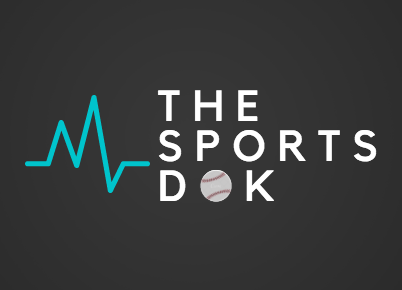 Our Approach
A buttoned-up Barstool Sports meets FiveThirtyEight, the sports dok strives to provide a unique and witty take on sports with compelling data-driven support that anyone can follow. Without fluff pieces or big sponsors to cater to, our sole focus is providing relevant, engaging content that openly diagnoses the world of sports for our readers.
Our Story
After one of the craziest years in sports full of surprises and wildly inaccurate predictions, sports fans everywhere were left searching for answers. How did this happen? Where can we go for answers? (Please don't say SportsCenter AM or an outlandish debate show!)
Time to bring in the lefty. After over twenty years as an avid sports and analytics fan, the sports dok is warmed up and ready to tee off. The Sports Dok
Bio: Not an actual doctor
Now What?
Like what you see and have read? Really?
Wait 'til you hear the dok's orders -->