Weekly check-ups to answer your questions. How important is the first-pitch strike? When should you go for two? Ask the dok if sabermetrics are right for you.
Read More
What's on deck in the world of sports? Our podcast examines the current state of sports and what parts need some serious treatment.
Listen Here
If you're looking to add something new to your sports collection, this is for you. Browse the sportsdok's favorite shirts, hats, and more!
Learn More
Dissecting the Puzzle
The sports data revolution is upon us, and it can be tough to identify what key pieces fit together to create success. The sports doktor is here to help you with everything from diagnosing what went wrong for the 2016 Falcons to prognosticating the big winners of the 2017 NBA season.
Specializing in data analysis, dok is known for providing deep dives into hot topics. What symptoms should you look out for to tell if your team (or favorite player) is in trouble? What vital signs should you be checking? What IS up, dok?
If you like sports, want to know more about sports, or are simply looking for more text to read...welcome to my office.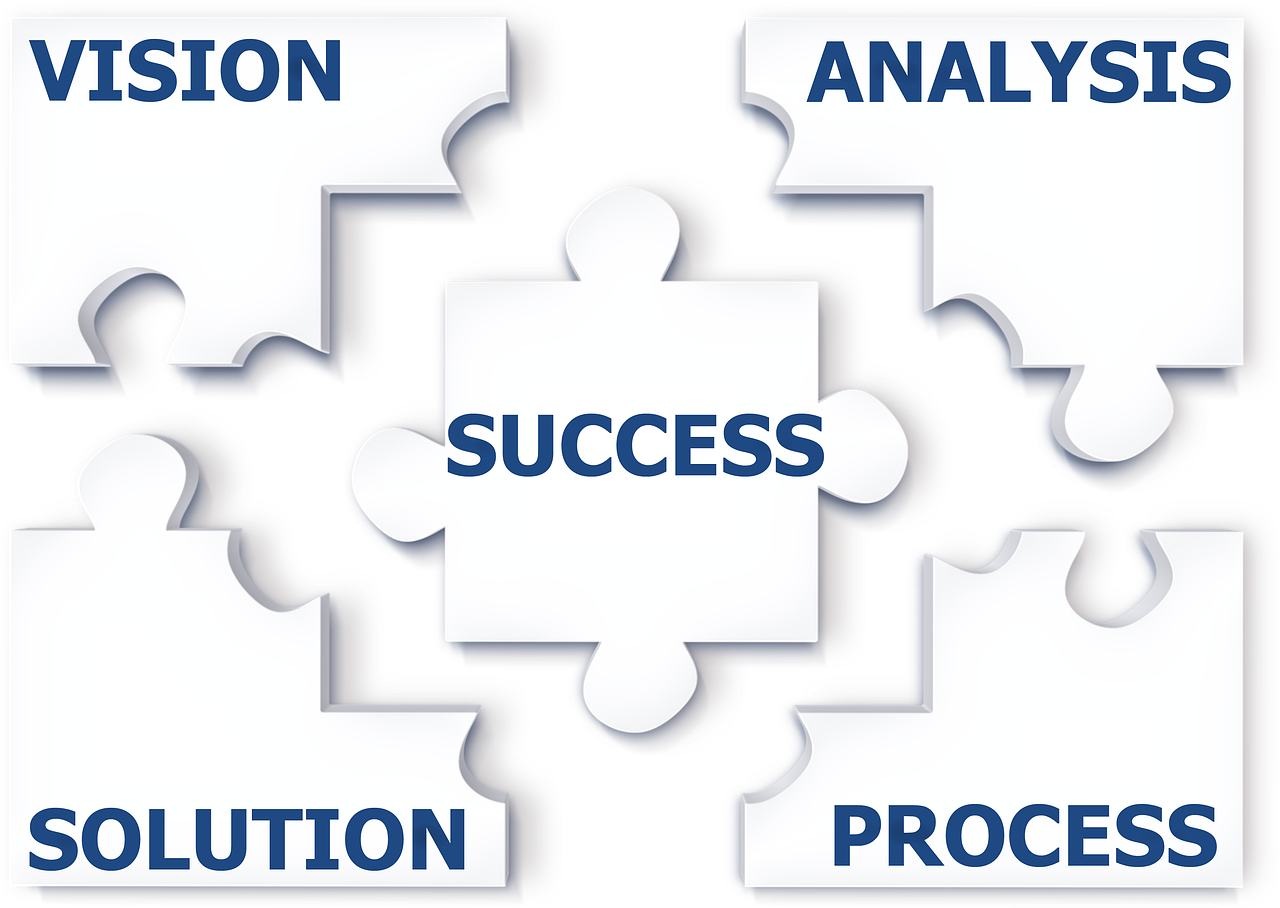 Highlights
Awards: None
Distinctions: Excessive pun use
Number of products sold: 0
Company philosophy: Party & repartee
History: Will be kind to me as I intend to write it -Churchill
Promising?